Choleduz Omega Supreme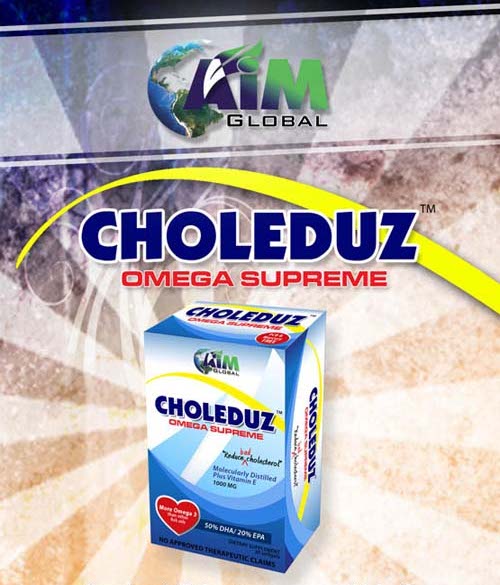 Premium & High potency source of fish oil!
Molecularly Distilled!
No chemical solvents, sugar, starch. artificial colors, flavors or preservatives!
PCB and Mercury free!
* Greatly reduces bad cholesterol.
* Helps decrease blood pressure.
* Lowers the risk of Coronary Heart Disease and its complications.
* -Supports healthy eye and brain function.
* Available in softgels form
* Manufactured by Nature's Way, Springville Utah
Premium & High Potency Source of Fish Oil
Recommendation: Take one to two softgels daily.