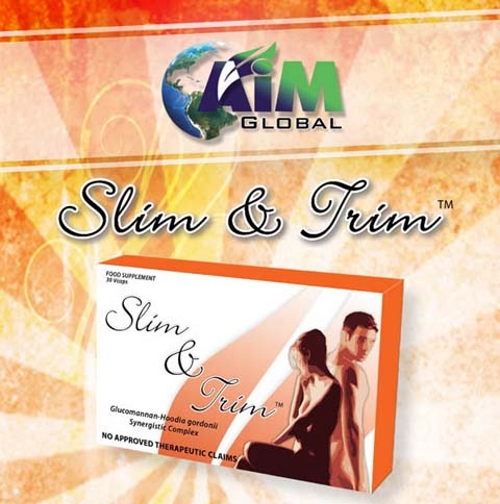 Glucomanan- Hoodia gordonii Synergistic Complex
* Featured in many Health & Fitness Magazines in the US!
* Approved by the US FDA as an effective weight loss supplement
* A great combination of 2 of the newest and most proven potent weight loss ingredients
* Appetite suppressant
* Relieves symptoms of constipation
* Aids in increasing metabolism
* Helps maintain healthy blood sugar level
* Improves will power, discipline & choice of food selection
A GORDONII:
Hoodia, a natural appetite suppressant, is earning attention as a potentially powerful weapon in the war against obesity and the American focus on losing weight. Hoodia supplements were just introduced to the U.S. market in early 2004.
GLUCOMANNAN:
Glucomannan is a polysaccharide that is classified as a soluble fiber. Because glucomannan can absorb up to 200 times its weight in water, it has been used as a dietary supplement to promote weight loss (via increasing feelings of fullness). Glucomannan is derived from several plants, but the primary source is an Asian plant called Konjac.
Manufactured by Nature's Way, Springville Utah
30 Vegetable Capsules / Box